Institute of Advanced Studies
Advancing knowledge
Established in 2004, the Institute of Advanced Studies (IAS) at the University of Surrey sponsors workshops and Fellowships at the 'cutting edge' of science, engineering, social science and the humanities.
Through this scheme the Institute fosters interdisciplinary collaborations and encourages a flow of international scholars to visit, enjoy their stay at Surrey and leave behind excellent ideas and innovations. Over the years our events and Fellowship visits  have resulted in many research grants, new collaborations, journal articles and books, as well as much good will from all over the world. We would like to thank the University of Surrey for its ongoing support.
Professor Nigel Gilbert
IAS Director
The Institute of Advanced Studies is a member of the UK Consortium of Institutes of Advanced Studies and the international Consortium of Humanities Centers and Institutes.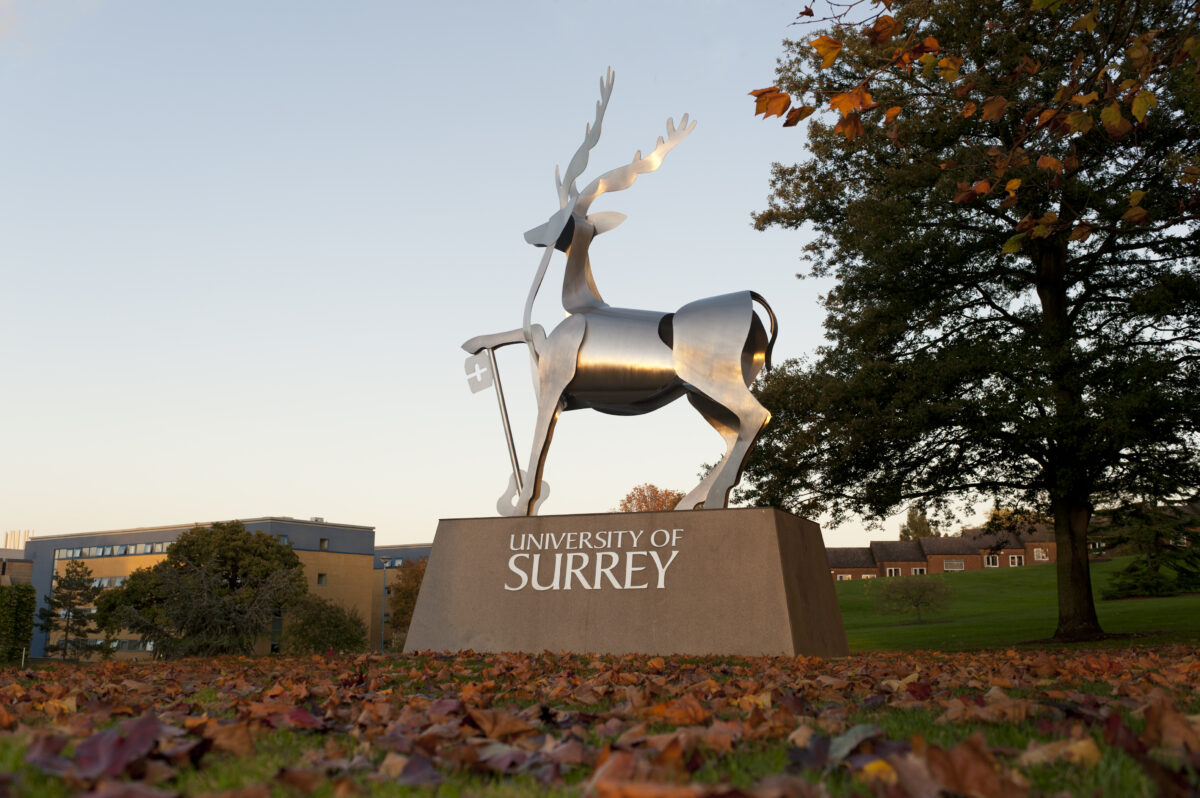 Annual Review
Our 2022 IAS Annual Review brings you news from a successful and productive year, including in-depth features on our workshops and Fellowships. We also look forward to the diverse range of Fellows we're excited to welcome in 2022-23.
open_in_newFind out more
Upcoming Events
There are currently no events forthcoming.